Welcome to The Falls at Westover Hills
ABOUT
The Falls at Westover Hills is a luxurious community offering spacious one, two and three bedroom apartment homes with breathtaking views. Each apartment features nine-foot foot ceilings, crown moldings, and excellent interior finishes. Come home to our amazing community amenities which include a sparkling pool with beach style entry and serene waterfall, a 24-hour fitness center, and movie room complete with leather recliners. If it's work you have to complete, use our business center for all your needs. The Falls is also conveniently located in the midst of shopping, dining and recreation, with Sea World a walk around the bend and easy access to major Highway 151. Choose the Fall, Live Happy!
Address
8838 Dugas Road
San Antonio, Texas
78251
Office Hours
Monday - Friday: 8:30 - 5:30
Saturday: 10:00 - 5:00
Sunday: Closed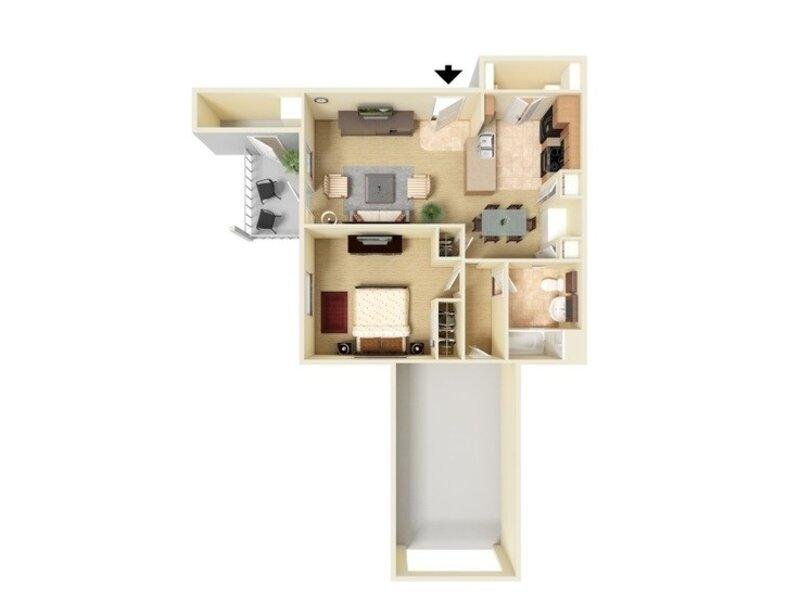 A1-723
SQ FEET: 723
BEDROOMS: 1
BATHROOMS: 1
DEPOSIT: OAC
PRICE: $1365
AVAILABLE: 2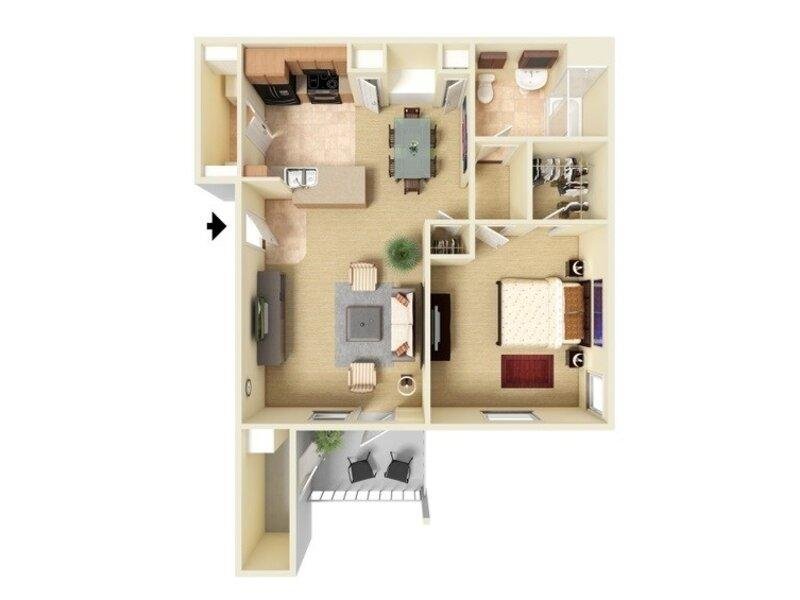 A1-727
SQ FEET: 727
BEDROOMS: 1
BATHROOMS: 1
DEPOSIT: OAC
PRICE: $1165
AVAILABLE: 2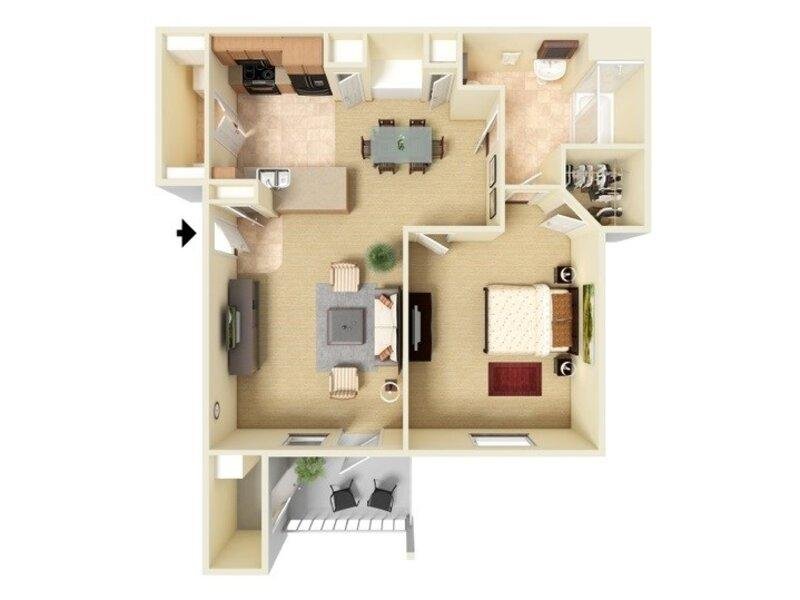 A1-755
SQ FEET: 755
BEDROOMS: 1
BATHROOMS: 1
DEPOSIT: OAC
PRICE: $1175
AVAILABLE: 2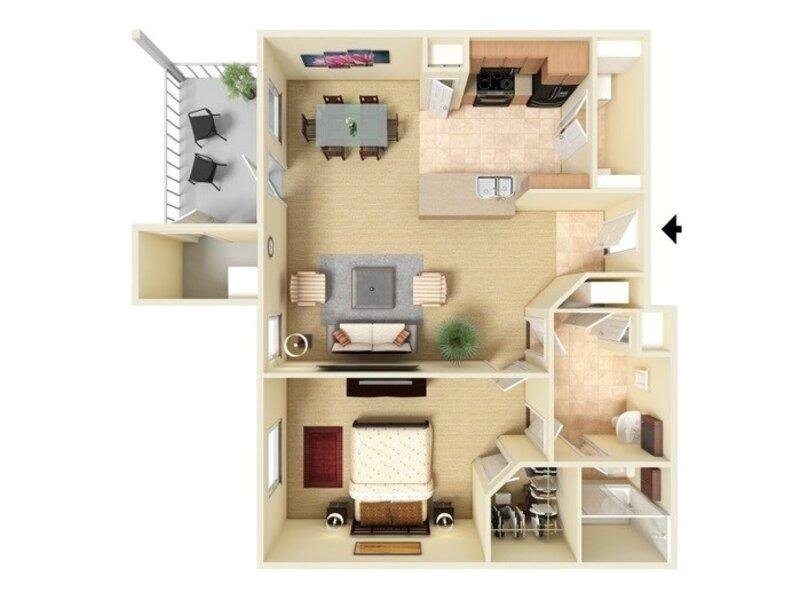 A1-772
SQ FEET: 755
BEDROOMS: 1
BATHROOMS: 1
DEPOSIT: OAC
PRICE: $1090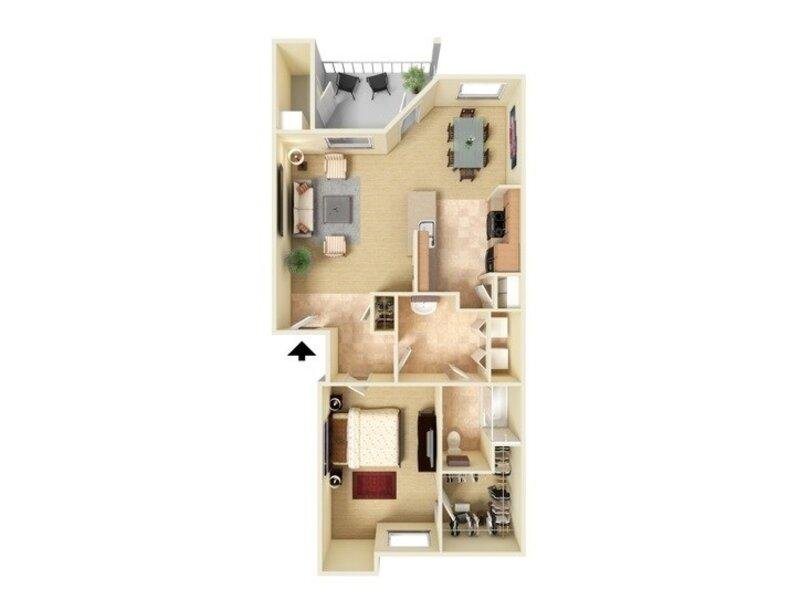 A1-796
SQ FEET: 796
BEDROOMS: 1
BATHROOMS: 1
DEPOSIT: OAC
PRICE: $1099
AVAILABLE: 2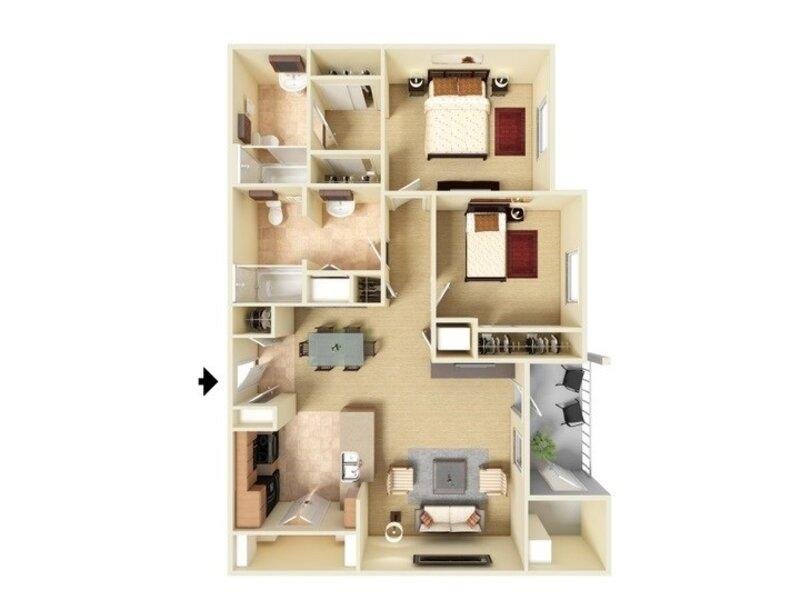 B2-984
SQ FEET: 984
BEDROOMS: 2
BATHROOMS: 2
DEPOSIT: OAC
PRICE: $1445
AVAILABLE: 2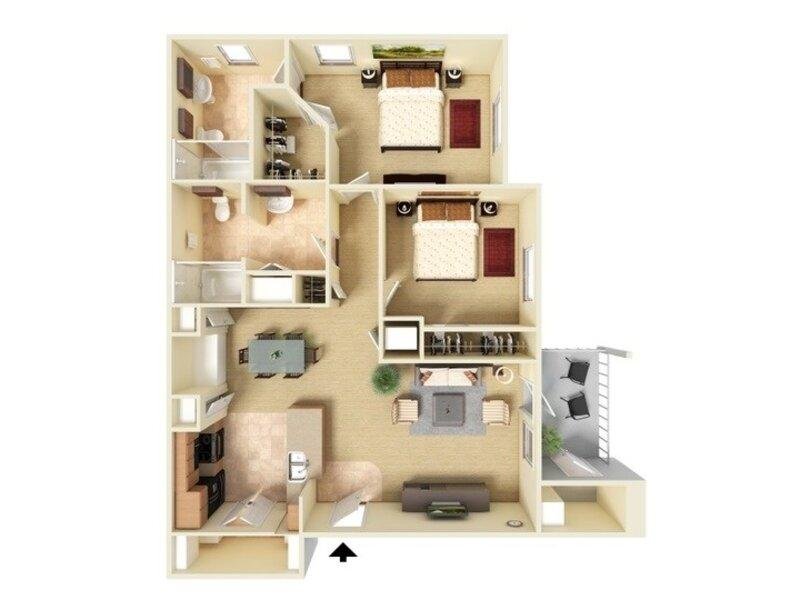 B2-993
SQ FEET: 993
BEDROOMS: 2
BATHROOMS: 2
DEPOSIT: OAC
PRICE: $1399
AVAILABLE: 2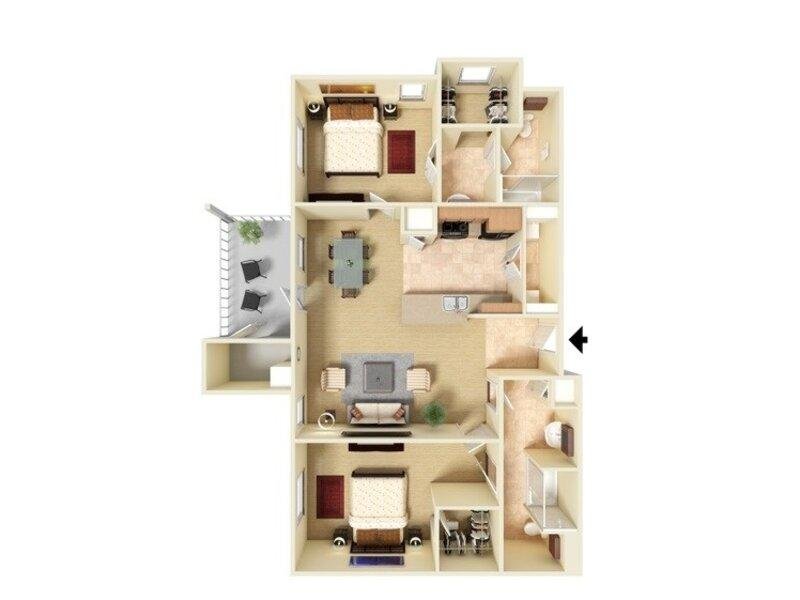 B2-1037
SQ FEET: 1,037
BEDROOMS: 2
BATHROOMS: 2
DEPOSIT: OAC
PRICE: $1399
AVAILABLE: 2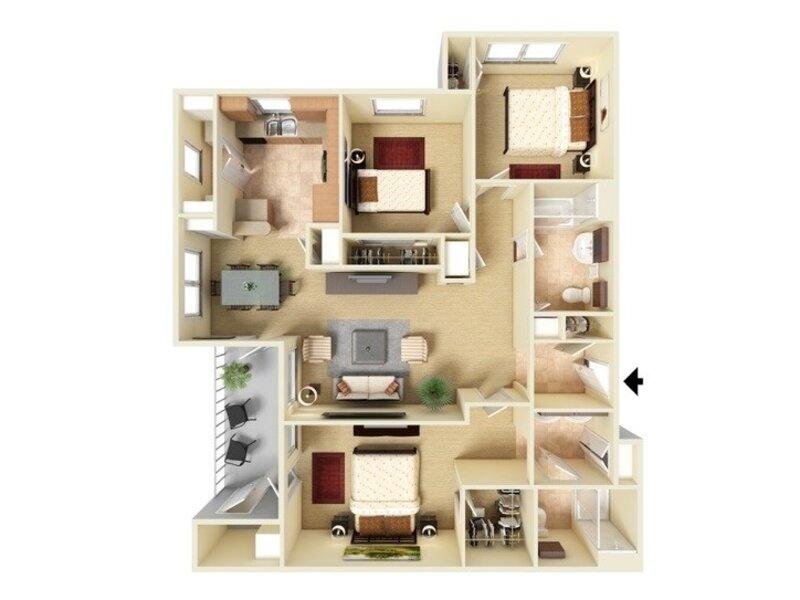 C2-1210
SQ FEET: 1,210
BEDROOMS: 3
BATHROOMS: 2
DEPOSIT: OAC
PRICE: $1699
AVAILABLE: 2
Apartment
9' Ceilings with Crown Molding
Built-in Desk*
Ceiling Fans
Garden Tubs*
Hard Surface Flooring*
Storage Area on Patios or Balconies
Walk-In Closet
Washer/Dryer Connections
Property
24 Hour Fitness Center
Business Center
Club Room with Pool Table & Deluxe Kitchen
Conference Room
Covered Parking
Detached Garages
Outdoor Patio Seating
Resort Style Pool with Beach Front Entry
Theater Room
Professional Management
Great Neighborhood
Beautiful Landscaping
Conveniently Located
Jonie Payne
Stars: 4
I have lived here for 3 months now and i can say that this complex is amazing. I love the floor plan the staff is always very nice and helps with anything that i need. Maintenance is on top of everything and get things done. I have nothing but good things to say about these apartments.
Nov 06, 2017
邱德丞
Stars: 4
Sep 06, 2017
Rita M.
Stars: 4
Settle in because there is a bit to read. My family has been here for about 6 months. We've been blessed to not have as many headaches as others, but understand that any of that can change in a heartbeat. Not all of the complaints we see or hear are about the management office. Sometimes there are residents (or visitors) who do not follow the rules set for the apartment complex, which causes disruptions. On another note, the parking situation is difficult as many have stated. My family went ahead and purchased reserved covered parking on day 1 since there were so many complaints about it. For rainy and hail storm days, it would be best to just pay the extra up front and be protected as much as possible. Garages are much more in cost, but some people are very glad they have one after these last few storms. :) Both ground debris and neighbor disruption complaints sometimes exist as with many apartment complexes in San Antonio. One reason that you may see dog poop on the ground from time-to-time (and it is not everywhere) is NOT necessarily because of the lack of management cleaning it up. Let me be very clear with this. I am fair to whomever deserves it, whether it be residents, visitors, management, or maintenance. Those who have animals are supposed to clean up after their own animals. If by any chance the apartment community runs out of doggie bags during your walk, you alone are still responsible for cleaning up after your own animal. Simply take some old Walmart/H-E-B plastic bags with you and you're set. The same reasoning applies to changing your child's diaper or cleaning up messy spills in the house: you always find a way to do so because it is necessary and "it was on your watch". As for neighbor complaints, yes, you may sometimes have to talk to you neighbor. Now, not every apartment complex has this problem so do not let this scare you away. The truth is that sometimes people do not know that they are a disturbance to you. If you kindly talk to them and explain what is taking place, this could solve the problem for you (or at least minimize it). If that does not work, file a complaint with the front office and do a follow-up on the situation. If you're still not satisfied, call the police. You have a right just as anyone else to peace around your environment. Oh, let's the touch the security guard. I have seen a police cruiser (or Texas Lawman Security) quite a few times patrolling the premises. One police officer CANNOT capture every single detail of a robbery or any other noise disturbance that takes place. He or she is still working the job as assigned. This is my unbiased opinion in total. My family has had a few bumps here and there but most things have been worked out along the way because we handled them right away. Others, we have just learned to let roll off the shoulder because they are not worth bursting a blood vessel.
May 15, 2016